The discounts is valid from 24.11.22 to 28.11.22
50% OFF for Russian Writing Course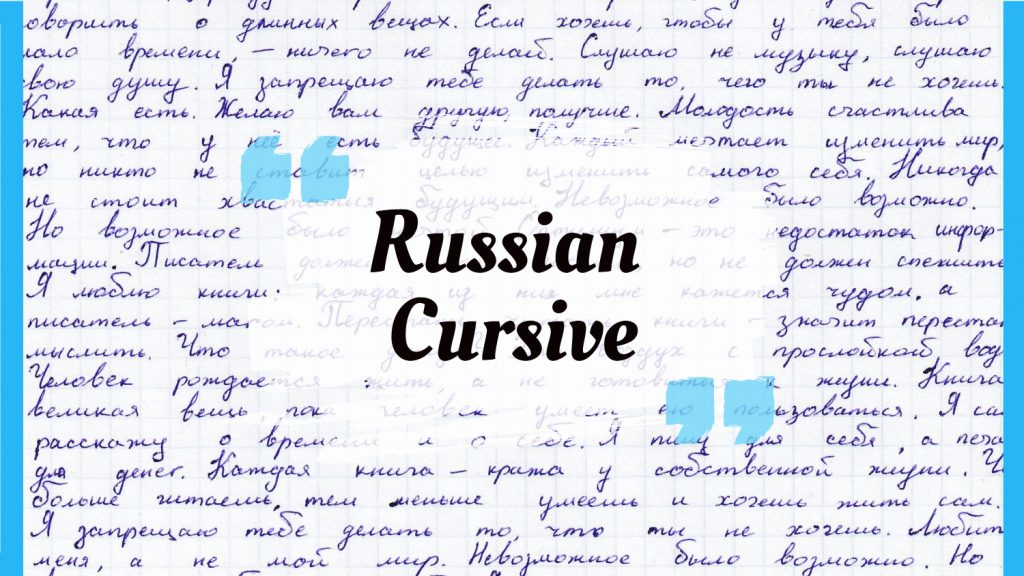 If you would like
to understand what other people write by hand in Russian or what is written in italics in books or websites,
to learn how to write in cursive,
to increase your speed of handwriting and also
to include the mechanical memory in learning process,
you are welcome to Russian Handwriting Course!
Cost: 19,99$ 9,99$
---
50% OFF for Ukrainian Grammar Worksheets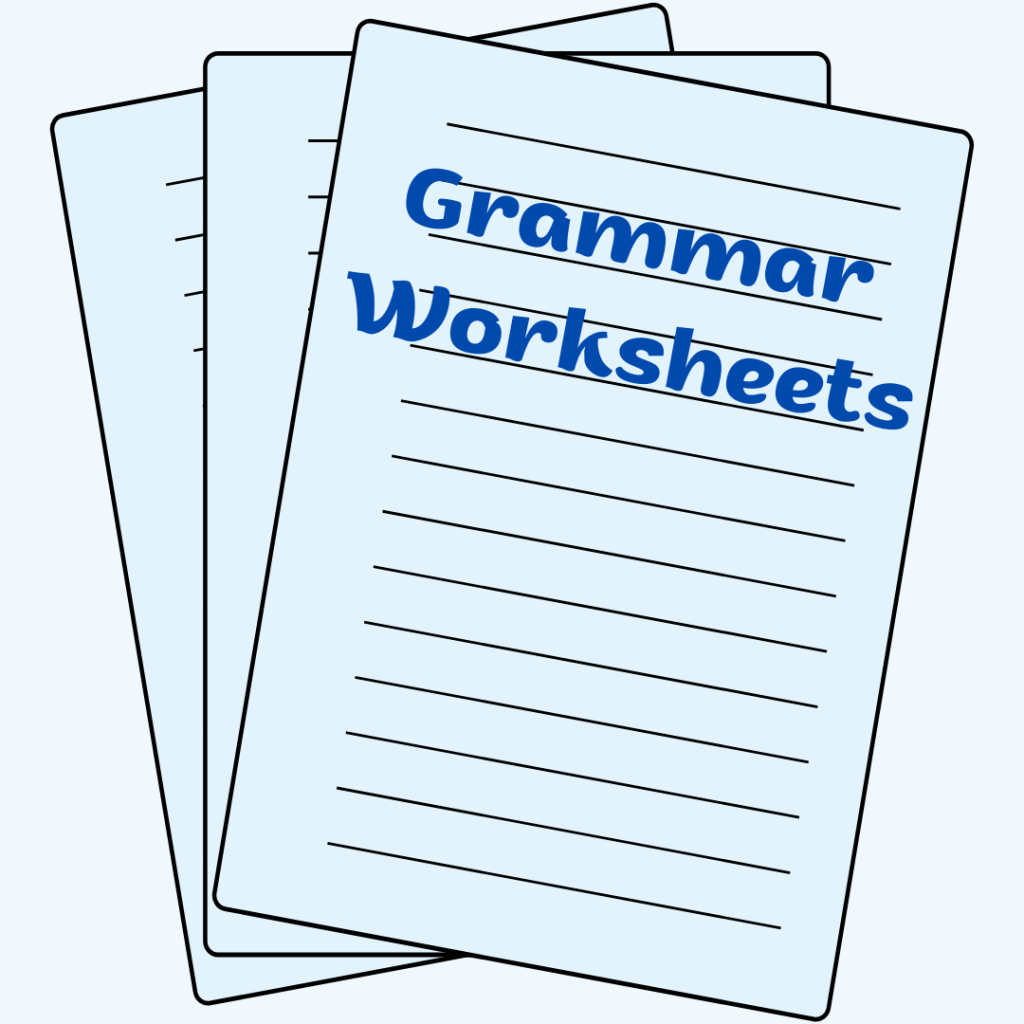 Feel like you have a problem with a particular topic?
Purchase a Grammar Worksheets on this topic, with a grammar rules, examples and exercises.
Cost: 3 € 1,5 € with coupon UARU_BLACKFRIDAY
---


50% OFF for The course "Russian Verbs "to Learn", "to Study", "to Teach""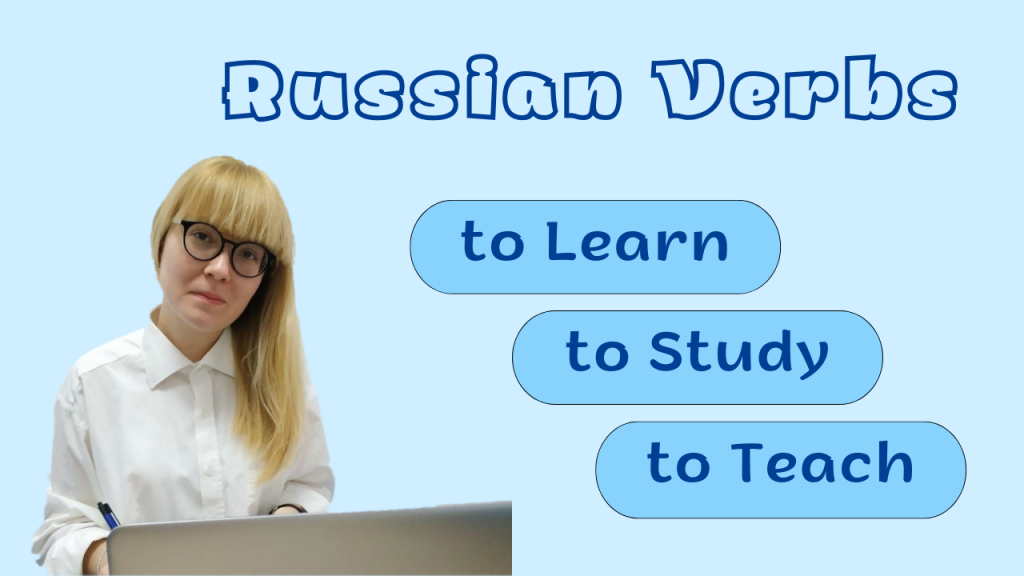 This course is for people who want to figure out the difference between Russian verbs учить – выучить, учиться – научиться, учиться – выучиться, изучать – изучить, обучаться – обучиться, обучать – обучить, учить – научить, преподавать – преподать, заниматься – заняться.
Cost: 19,99$ 9,99$
---


50% OFF for the book "Русские народные сказки. Russian folk tales"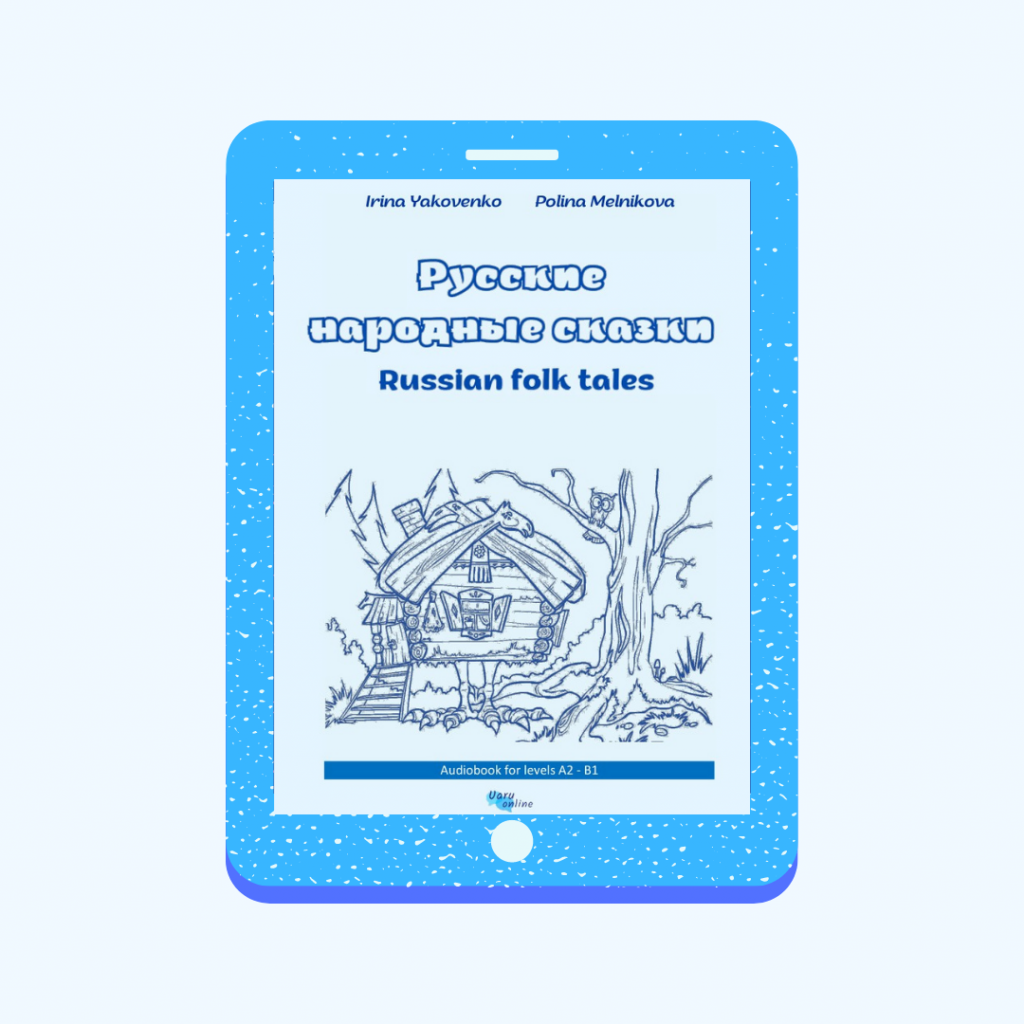 The book includes 12 Russian folk tales adapted for level A2-B1, collected by the Russian folklorist A.N. Afanasiev (1826-1871), with a list of vocabulary, audio and a link to the original for each tale.
Cost: 7 € 3,5 € with coupon UARU_BLACKFRIDAY
---