50% OFF for Russian Writing Course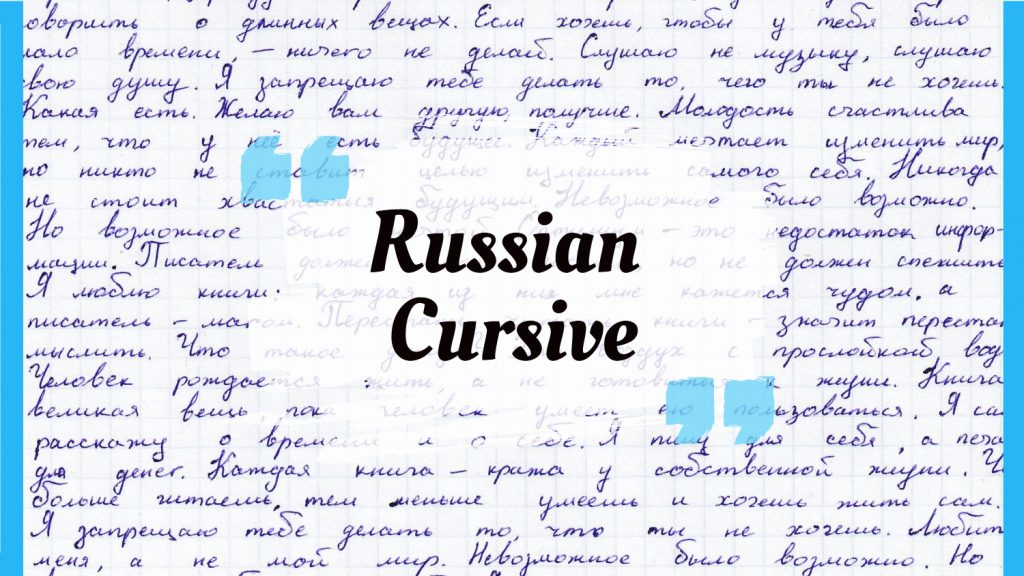 If you would like
to understand what other people write by hand in Russian or what is written in italics in books or websites,
to learn how to write in cursive,
to increase your speed of handwriting and also
to include the mechanical memory in learning process,
you are welcome to Russian Handwriting Course!
Cost: 19,99$ 9,99$


40% OFF for Video Lessons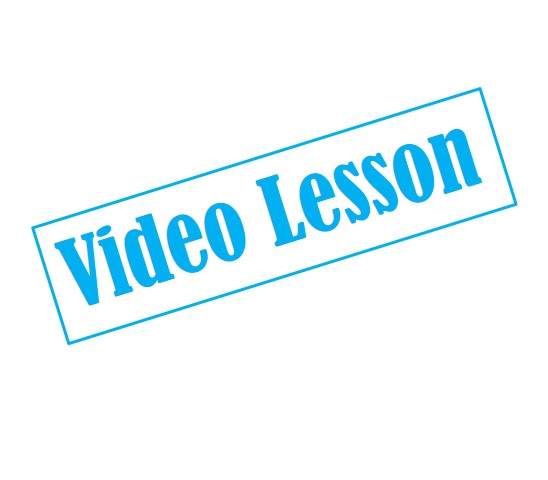 Feel like you have a problem with a particular topic?
Purchase a video lessons on this topic, with a file with theory, exercises with answers and homework that the teacher will check.
Cost: 5€ 3€ with coupon UARU_BLACKFRIDAY
The discount is valid until November 30